Add Your Heading Text Here
The Living space is a focal point in any house, and there are few things as comforting as a waking up to a decorated space on a cold Christmas morning. Here are some ideas to help you dress your home during the festive season, turning it from something practical into something magical.
Garlands are a traditional decoration for living room, and can be made from anything from baubles and tinsel to holly, ivy and pine leaves. Strung underneath the mantelpiece, garlands add a dramatic and stylish look to your fireplace, and can be as opulent or as minimalist as you like. If you prefer the simple look, consider stringing up golden bells. For a more luxurious touch, create a full garland with evergreen foliage, pine cones and organza ribbon bows. 
A Christmas hallway wouldn't be the same without hanging stockings, bringing a traditional touch to your festive decorations. Find stockings to match your colour scheme, and don't wait until Christmas Eve to display them on your mantelpiece! They add interest to your house, and can be embroidered with your names or even handmade if you're feeling crafty.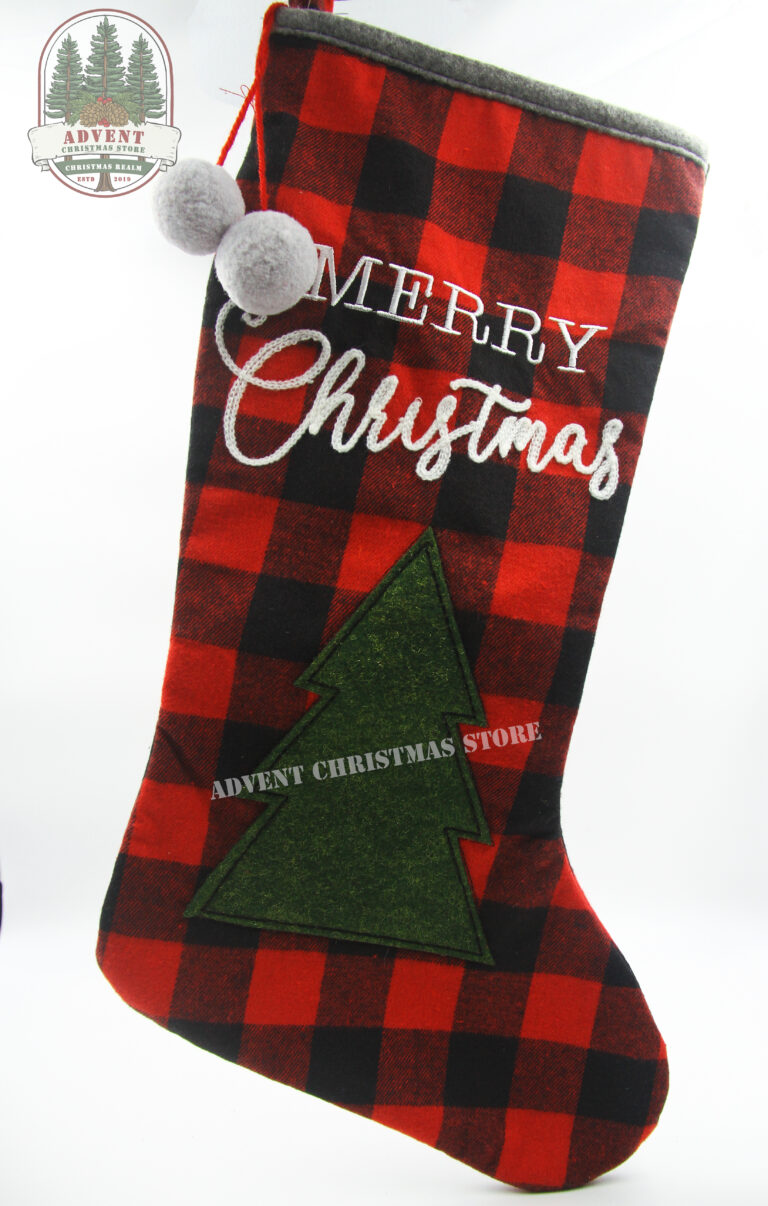 Mini Christmas trees make great features when placed on the corners of your mantelpiece, and help balance out other decorations you may have on the fireplace. Fibre optic or pre-lit trees create a magical glow and can be found in a variety of sizes to suit your space. You can even decorate yours with mini baubles and place them in decorative pots.
Festive Wreaths & Candles
Hanging a wreath above your mantelpiece can be a great statement feature to draw attention to your hallway. Wreaths can be found in almost any colour and size, complementing both your colour scheme and your living space. Try hanging it in front of your mirror to add depth to your room – you can even try making your own!
Both LED and real candles are a wonderful way to enhance your mantelpiece. With a variety of festive scents available, real candles will not only make a gorgeous twinkling decoration but also leave your room smelling beautiful. These candles can be added to decorative Christmas candle holders to complete the look. LED candles are also excellent as they have many of the same decorative benefits as real ones but they're safer and can be reused year after year.
Check Out Similar Products